Sponsors & partners 2019
Premium Sponsor

Tutus Data
---
Gold Sponsors

link22
---
Silver Sponsors

Knowit

Sentor

Försvarsmakten
Försvarsmakten has been a supporting organization since 2011 and a silver sponsor 2016-2017. Försvarsmakten is also supporting SEC-T with management resources.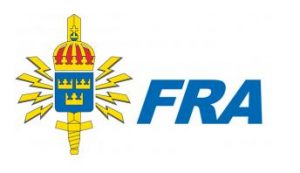 FRA

Google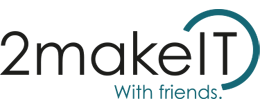 2MakeIT

Spectx

Saab

Detectify

Säkerhetspolisen
https://www.sakerhetspolisen.se
---
Partners

Syntax Error
They help making the SEC-T party great since 2015!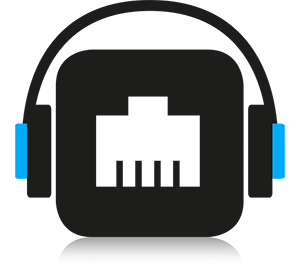 Säkerhetspodcasten
They provide you with interviews of our speakers since 2015
---
Businessticket sponsors
.