Spring Pub 2019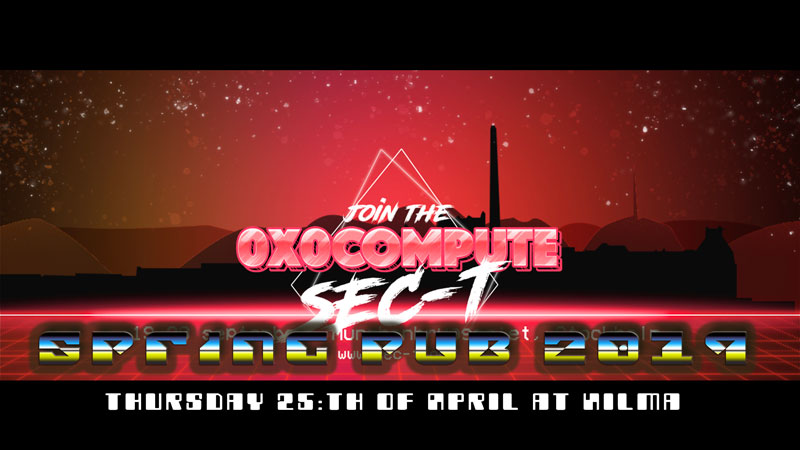 Due to popular demand and contrary to our tradition we will remain at the same Spring Pub venue (Hilma) we used last year. Mark the 25th of April in your calendar.
The spring pub is open from 17.00 to 01:00 as usual and there will be food for the first 100 hungry people and the event is as always free of charge and welcome to everyone. And yes there will be drink tickets courtesy of our sponsors.
The pub is sponsored by: Knowit Secure, Sentor, Tutus and link22.
There will be three lightning talks, a lot of announcements and as always a great place to mingle and meet the community!
Schedule
20.45-21.00
Lightning talk – bucket sanity
by Mathias Karlsson
17.00
Doors open
18.00-18.15
Welcome talk and announcements
18.30-18.45
Lightning talk – Locked shields the estonian perspective

by Renee Trisberg

19.15-19.30
Lightning talk – Bug Hunting with Process Monitor

by Vetle Økland

20.00
Hakk-a-battle
01.00
Doors close